Surview Survey Templates

With continuous feedback from our clients and years of experience, experts at Surview have made a range of templates available for quick use. As per your need you can customise each template and make it unique for your use. Survey templates include: Customer Satisfaction Surveys, Employee Surveys, Event Planning Surveys, Education Surveys, Marketing Surveys, Healthcare Surveys, Business Surveys, Non-Profit Survey, Technology Surveys and also Government Surveys.
Question bank available in the system makes it even faster for you to make your survey in minutes. Just click Question Bank and choose from available questions.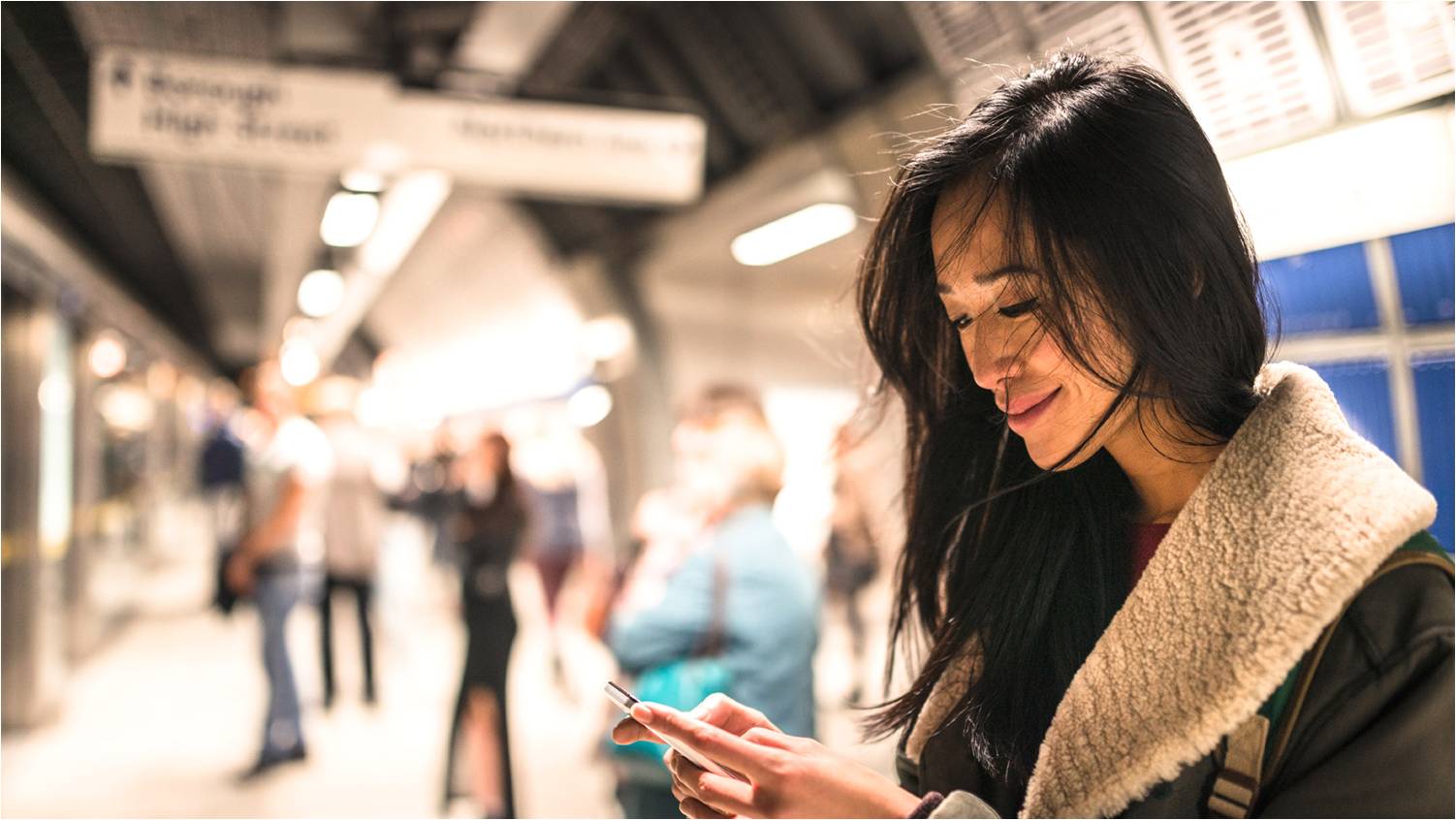 Customer Surveys
Customer Satisfaction, Customer Happiness, NPS, Customer Feedback, Customer Experience …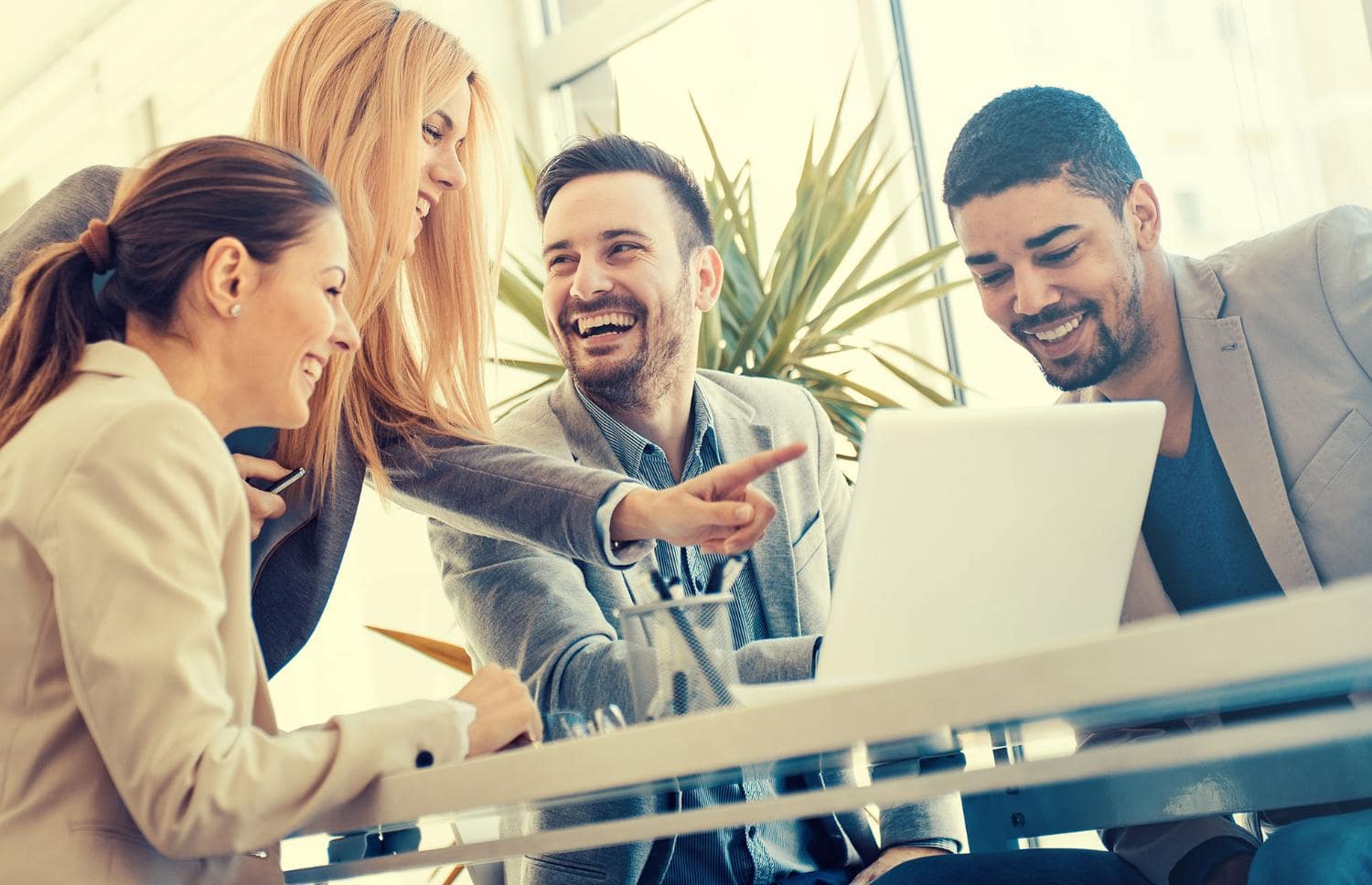 Employee Surveys
Employee Engagement, Employee Experience, Training, Pulse, 360 Feedback …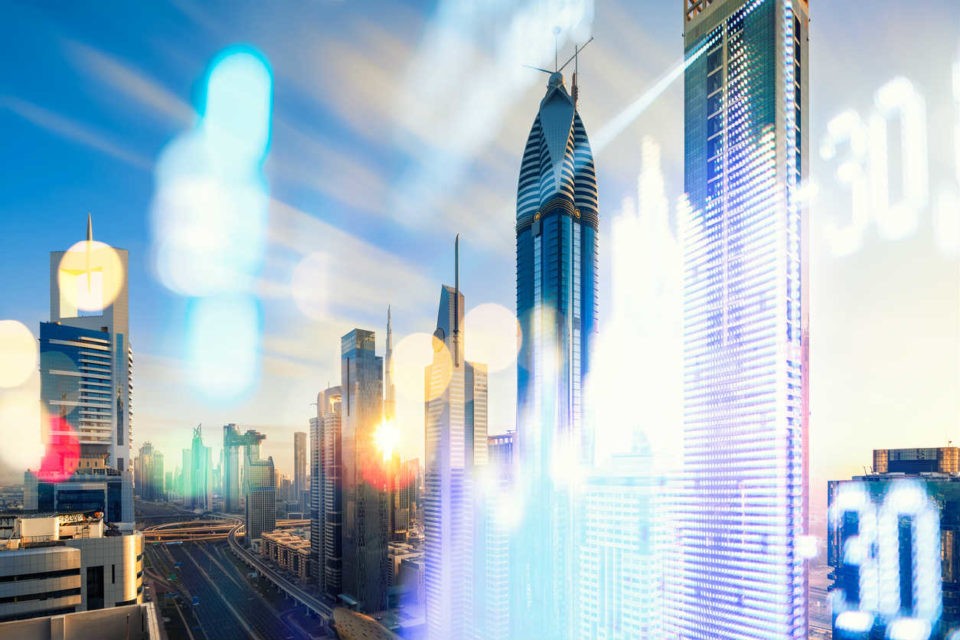 Market Research Surveys
Feasibility Study, New Product Launch, Positioning, Pricing, Satisfaction & Loyalty …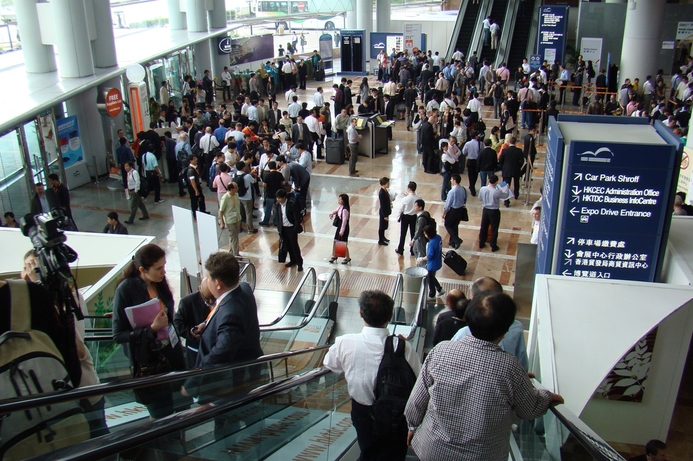 Events Surveys
Pre/ Post Event, Conference, Seminar, Fundraising, Trade Show, Expo, Corporate Events …