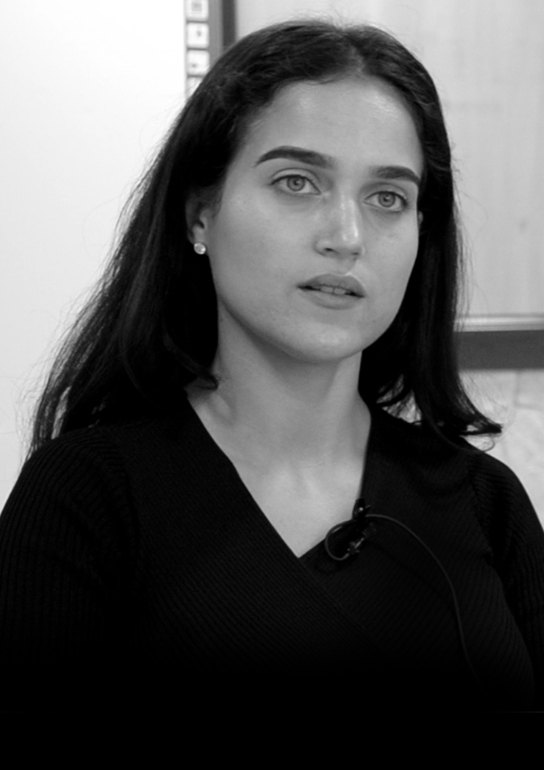 NAMA Group of Companies Dubai, UAE
Employee Engagement Survey was used by the client. They wanted to identify the area of improvement in order to increase productivity impacting your financial performance.
Employee engagement informed the client, the extent to which their employees felt valued and involved in their everyday work. It helped the client to understand whether employees feel invested in their company's mission and its success.
Client's Remarks
"The system was easy to use. We plan to use Surview for Customer Satisfaction Survey in future."
Ms Luccia Calle | General Manager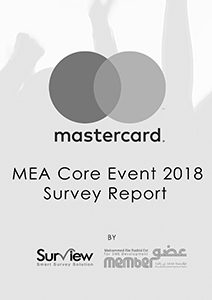 Mastercard, UAE
Post Event Survey [for their event participants] was used by the client. They wanted to collect responses of the event participants to evaluate success of event and also identify the areas of improvement for future events.
Besides a system generated Excel report, team of Surview also presented the report in PowerPoint format with specially designed infographics.
Client's Remarks
"We appreciate efforts and support of Surview."
Humera Mughal | Business Assistant
Core Products | Global Products and Solutions
MasterCardA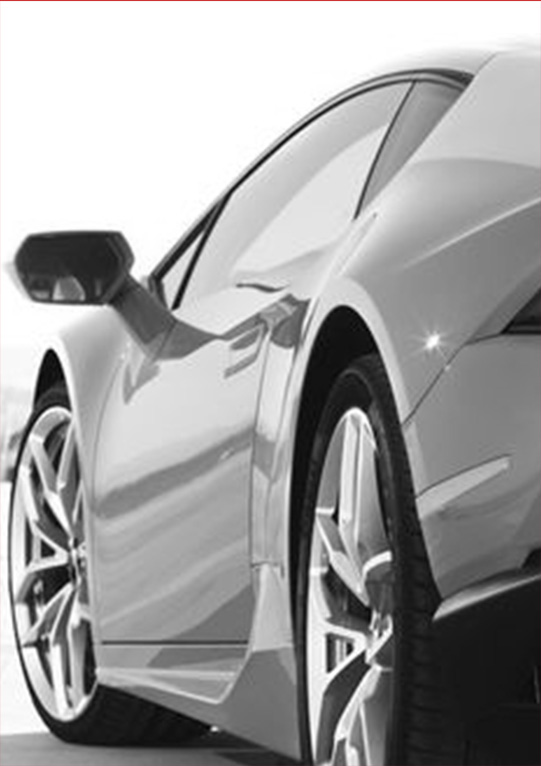 Muhammed Al Kaabi Cars Sharjah, UAE
Net Promoter Score (NPS) was used by Mr Kaabi. He wanted to see how likely his existing clients will recommend his business (Al Kaabi Cars) to their family and friends.
Net Promoter Score (NPS)® is a powerful tool which measures customer experience and predicts growth of your business. It was used via Surview's online survey creation portal to gauge customer loyalty and, in the long run, company's health.
Client's Remarks
"NPS was interesting because I had to write just one question."
Mr Mohammed AlKaabi | Owner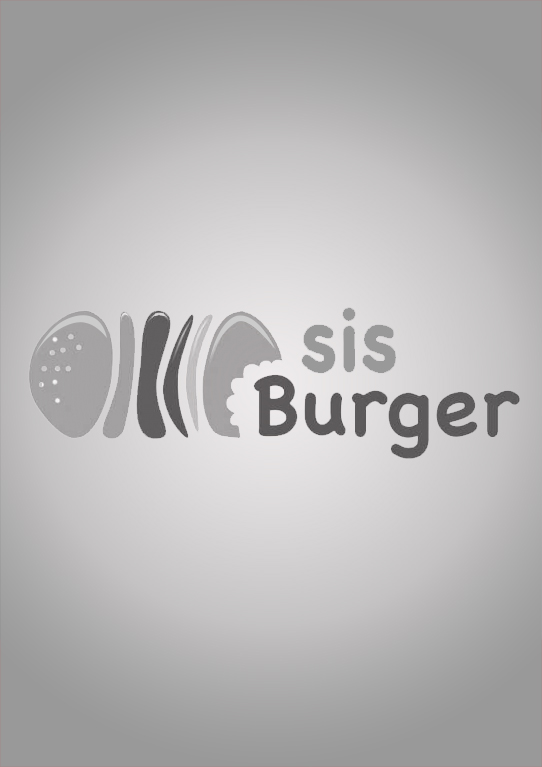 sis Burger Sharjah, UAE
Customer Feedback Survey was used by the client. They wanted to gather their client's opinions about offer of sis Burger.
Feedback surveys are a valuable tool for small businesses, helping them gain a better understanding of customers' requirements and concerns so that you improve your products and your standards of service in line with customers' needs.
Client's Remarks
"Customers appreciated that their opinions were asked. Having a survey was a good decision."
Mr Waleed AlAmoudi | Owner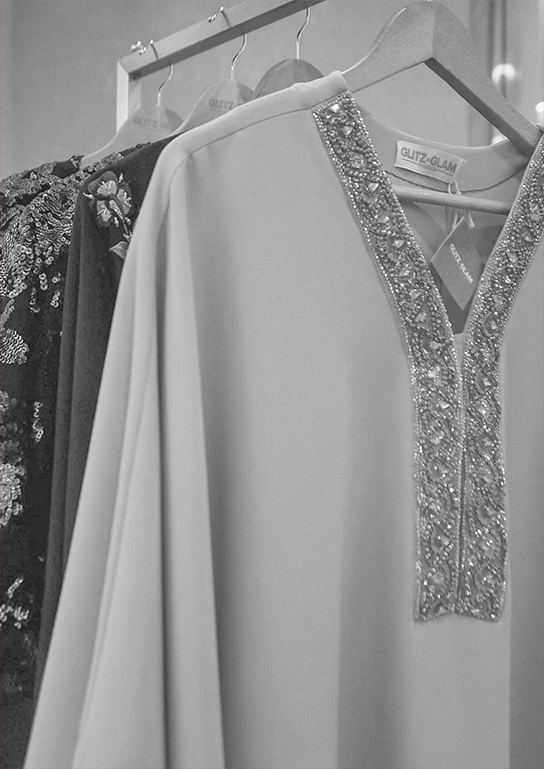 Glitz & Glam Fashion Dubai, UAE
Customer Satisfaction Survey was used by the client. She wanted to measure her customers' satisfaction with the products and services.
In a competitive marketplace, it's critical to know exactly what customers think. Online customer satisfaction survey gave the feedback client needed to keep customers happy and turn them into advocates..
Client's Remarks
"Making a survey… ammm initially it seemed unattractive, but when I reached the analysis part, it was very engaging. I discovered new ways how I can improve my products and services."
Ms Alya | CEO