Buy Survey Responses

To achieve reliable results from your survey, you need relevant respondents who reply to your survey with genuine opinions.
With Surview Audience, you can target specific group of people / audiences, launch your project, and get your answers within days.
Hundreds of respondents as per your requirements

Hundreds of industries to choose from

Hundreds of demographic attributes to choose from

Variety of time schedules to engage the audience

Meaningful results at an affordable price
How It Works?
Each survey may require a different group of respondents. After understanding each client's specific needs, Surview sends your survey to highly targeted audience for best results.
In a logical flow, Surview can assist in:
refining your survey questionnaire
creating the profile of most relevant respondents. Respondents' profile is based on: age, gender, region, language, nationality, interests/preferences, and other demographic attributes
sending the survey out for response collection
creating subsets of respondents for the purpose of split tests
compiling the responses in easy-to-understand formats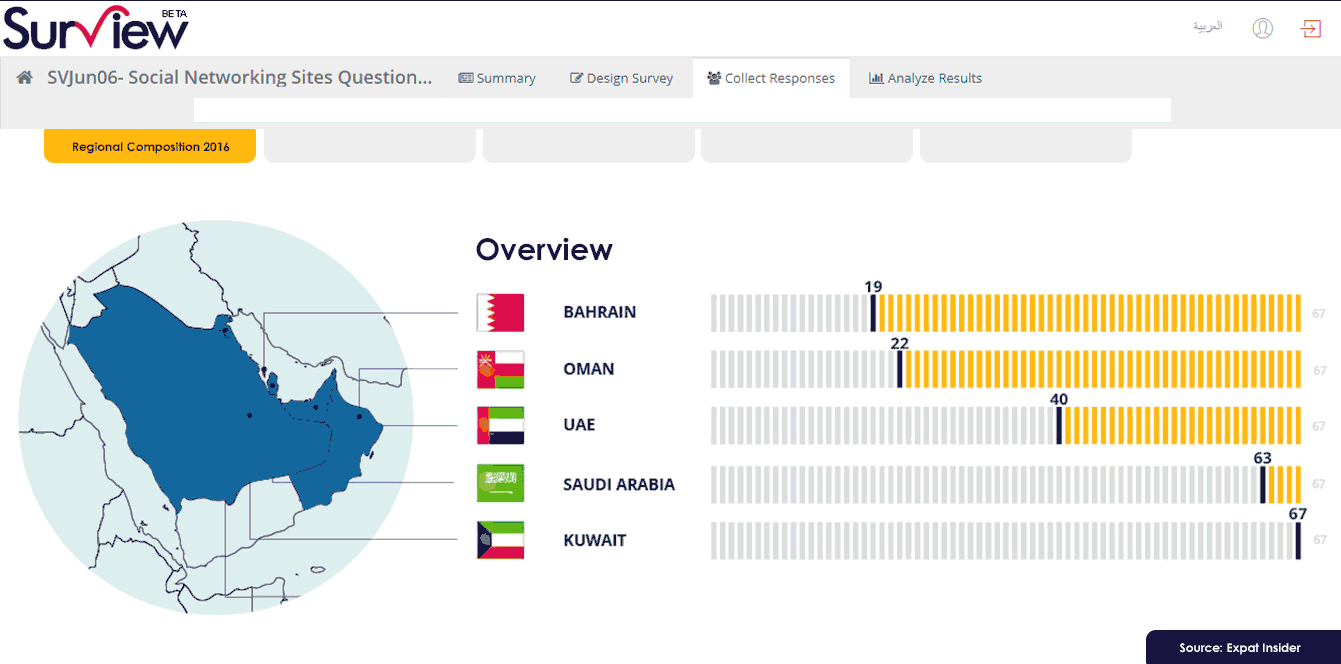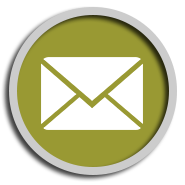 Email to us your survey questionnaire in MS Word format. You can send it in English and Arabic versions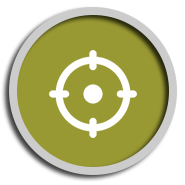 Let us know what objectives are looking forward to achieve. This will help in optimizing the overall process.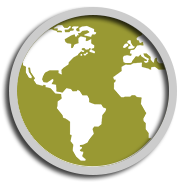 Do you need respondents only from a specific city/emirate like Dubai or want to target a broader region like UAE or GCC?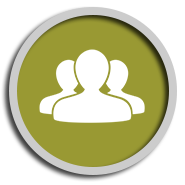 What is the profile of your survey respondents – age, gender, profession, language, and so on.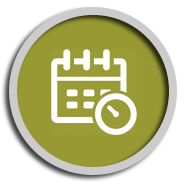 We understand, timely collection of the responses is highly important. Therefore we plan as per your schedule.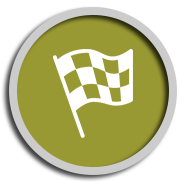 With all the given details, we start sending the survey questionnaire. Responses start coming in no time and can be monitored via live system.
We were planning to start and new restaurant in Dubai. Because we were not sure if food lovers would be interested in our menu and location, we approached Surview to collect opinions of people. The responses collected with the survey has given us insights to decide the next steps.
Marketing Manager,
Round Stone Investments